Name: Anna
Age: i'll be 15 in 23 days (YESS!!!)
Place: amherst/shutesbury
Do you like winter? Why?: Because winter = my birthday and christmas and snow and skiing etc.
Do you snowboard or ski?: Skiiii
If so, how long?: hmmm i got my 1st skiis on my 5th birthday... so lets see ive been skiing just short of 10 years
Why would you ever want to join this community?: because I love sara more than you do! and snowdays and stuff rock. duhh.
If you want, give us a picture (Totally optional):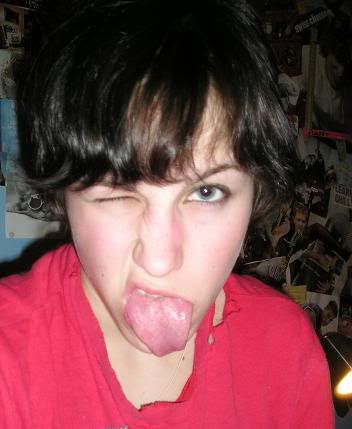 ciao!

p.s. if you dont accept me, i'm suing!